We stock premium grade, lightweight, edgeFORM and truFORM products.
Our formwork products offer a reliable and consistent solution for forming concrete slabs and structures.
Tried and tested, our formwork products have you covered.
Our Edgeform and Truform products are specifically manufactured LVL products for use in concreting industries.
Truform is a structural LVL product intended for use as concrete formwork bearers, joists, walers & soldiers. Truform is painted bright orange for moisture protection and easy identification. Truform is a substantial improvement over conventional timber formwork methods.
Edgeform is arrised & painted red for easy identification and moisture protection. Edgeform is a light, straight and more uniform product. It is superior to  traditional alternatives.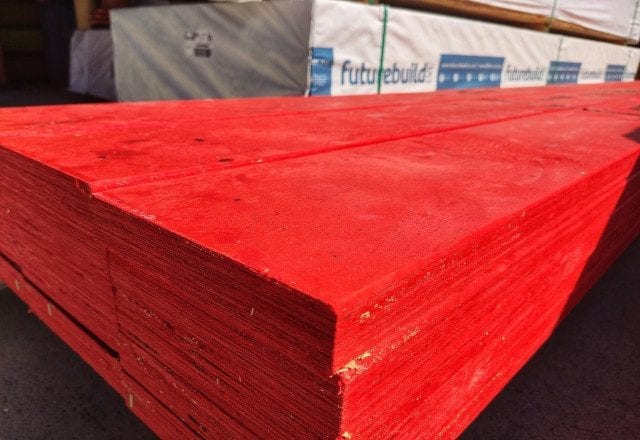 Enquire Now!
Are you looking to build your dream home or finish those renovations? Contact us today.